Arizona Facility
Yamaichi Electronics Arizona (YEAZ) in Chandler was started in February 2007. Yamaichi Electronics purchased a subcontractor specializing in building and servicing Burn-in Boards. Since then, we have added 11 CNC machines to assist with our world class socket and connector solutions, Yamaichi USA also offers our customers an array of extended value-added services. Our goal is to partner with our customers by offering lower cost, high quality and efficient solutions in quick turn assembly, reworking, rapid prototyping, warehousing and on-site service support.
Based out of our Chandler, Arizona location, our team offers the following services:
Quick Turn Manufacturing
Warehousing and Logistics
Machine Shop Services
On-site Service Support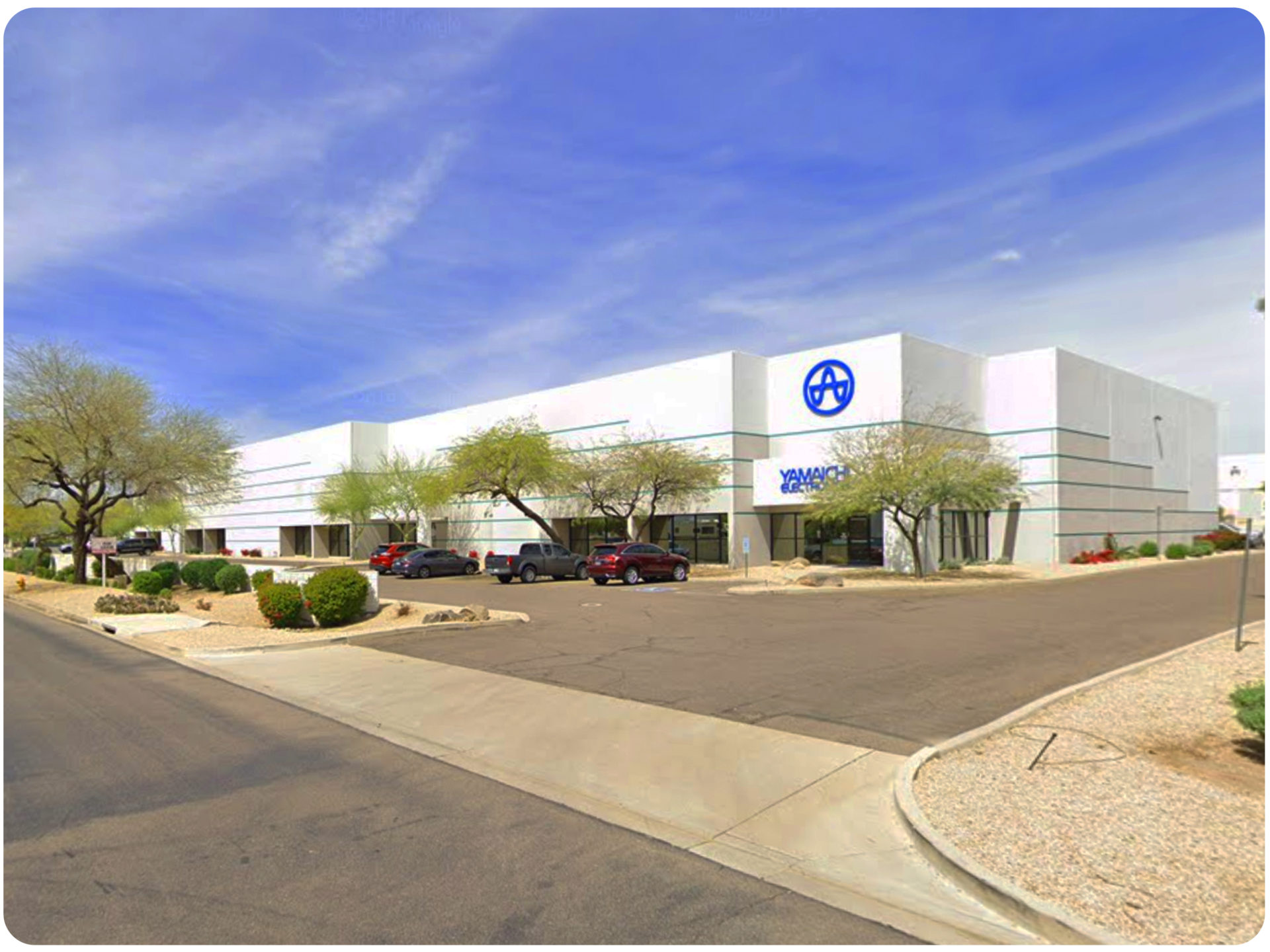 Yamaichi Electronics Arizona Facility
7240 W Erie Street #4, Chandler, AZ 85226 (480) 940-9000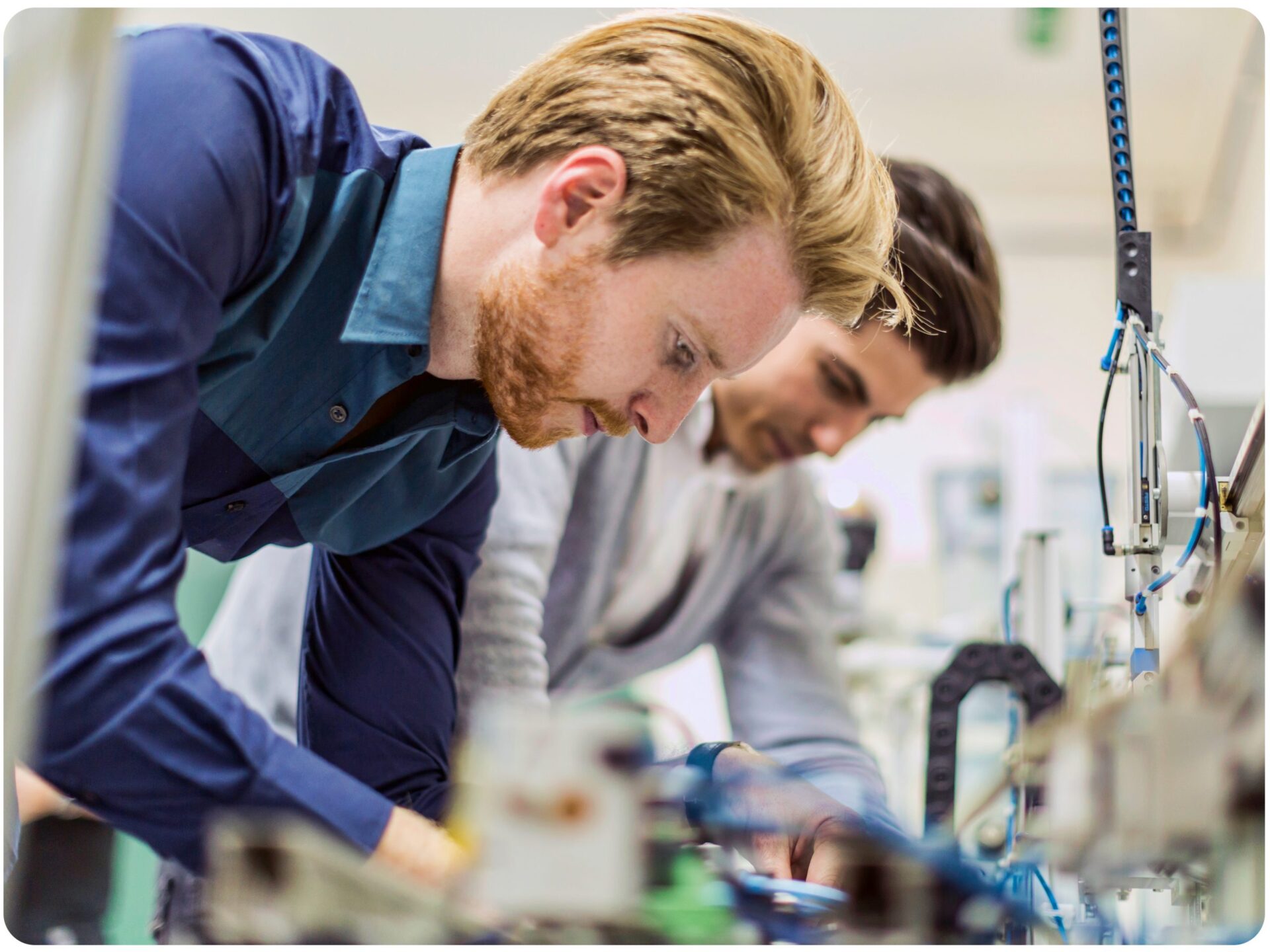 Yamaichi, AZ's 3000 sq-ft Manufacturing Lab
Quick Turn Manufacturing
Our team of highly qualified mechanical and electrical technicians specialize in:
PC Board Rework
Component and Socket Replacement/Attachment
Custom electro-mechanical fabrication, assembly and test
Turn-key procurement, fabrication, assembly and test
Storage Cart fabrication and assembly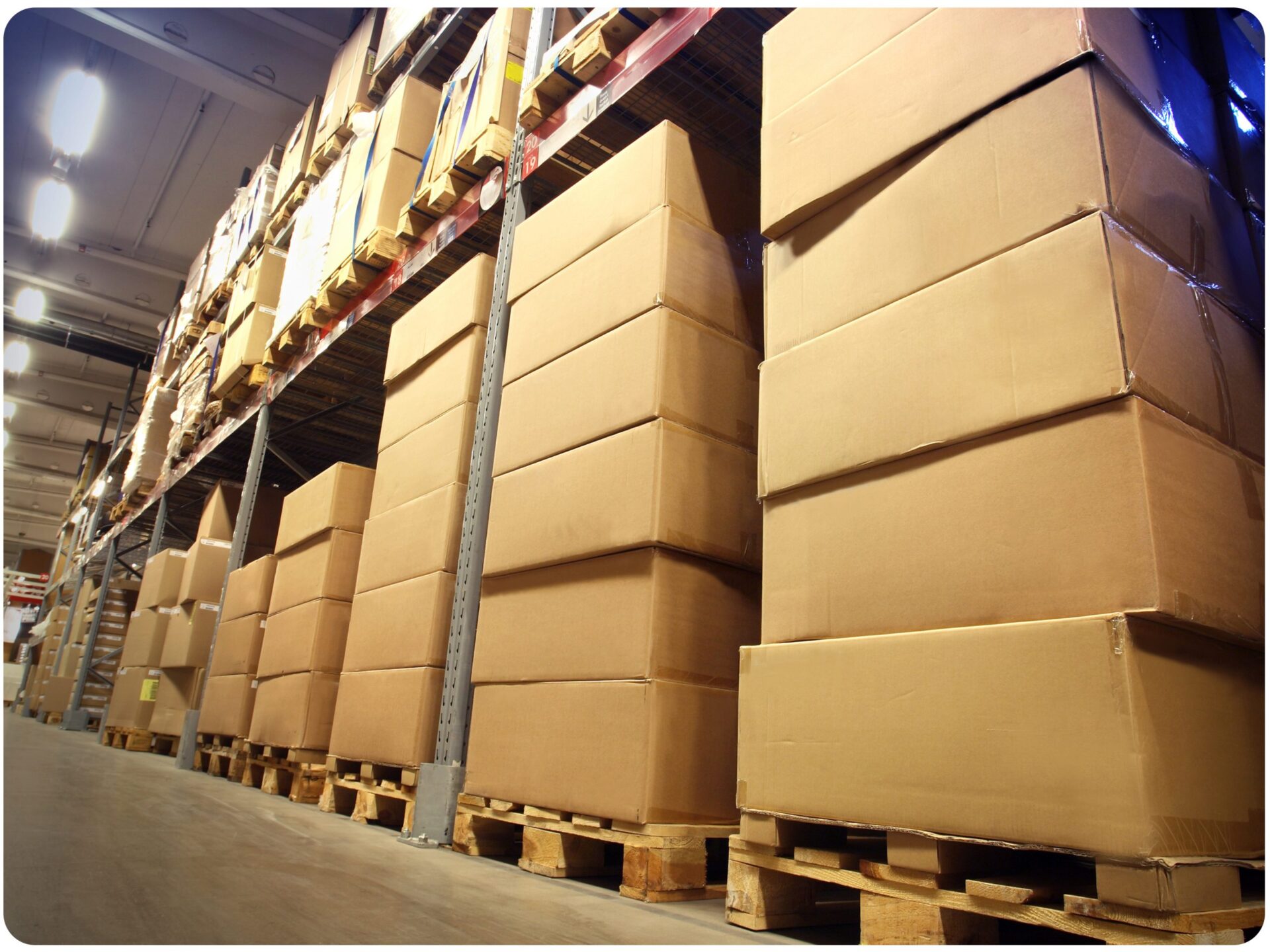 Warehousing and Logistics
Our team provides inventory control and logistical support for your storage needs. Our 6000 sq-ft, climate-controlled warehouse is on premises and is monitored by cameras providing a secure environment for your valuable inventory. Our services included:
Pick-up and delivery
Computerized inventory management and reporting
Shipments to any location around the world
Kitting services: we will repackage your inventory into separate kits which can then be shipped to any location you require.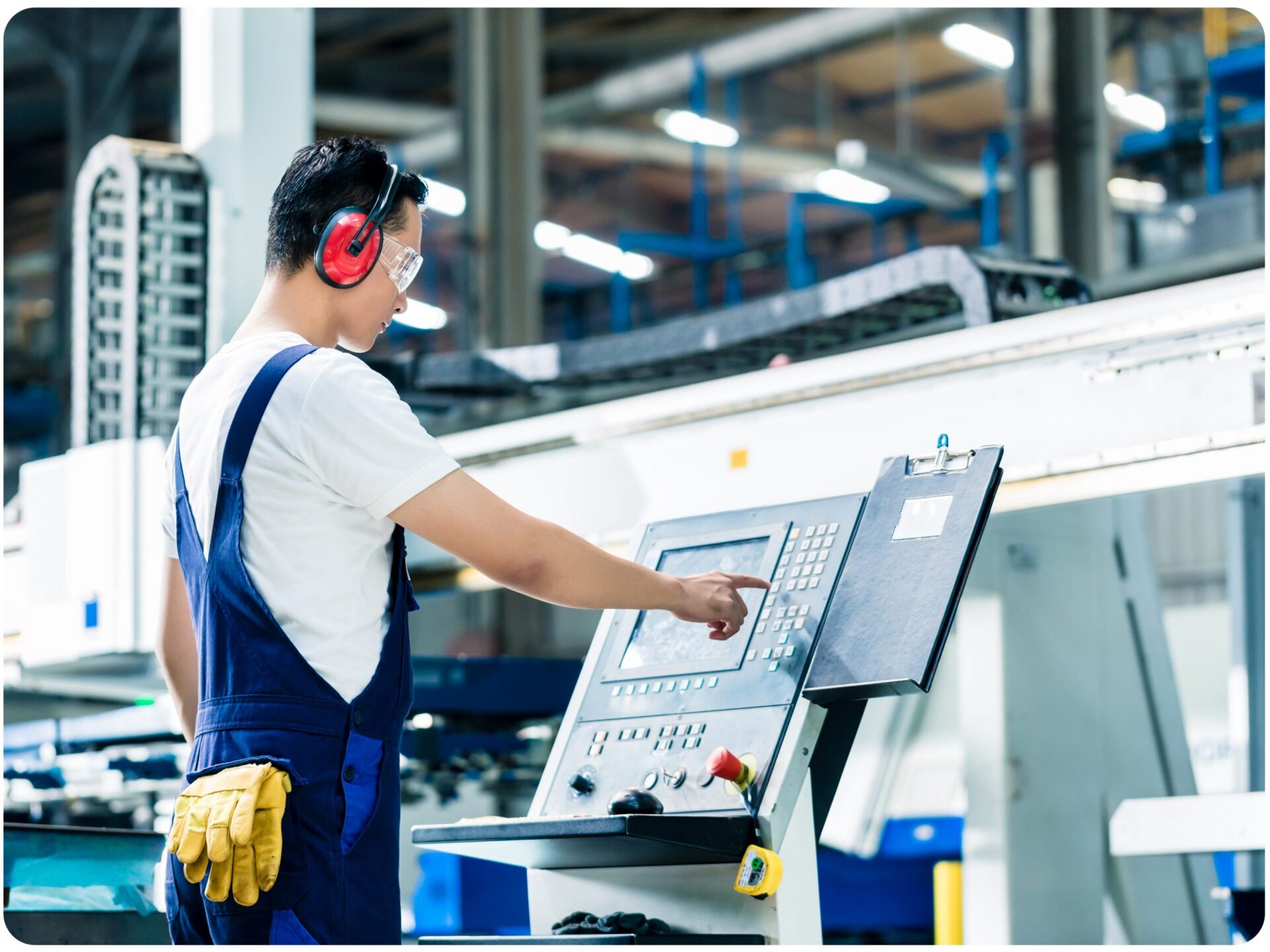 Yamaichi, AZ's 3000 sq-ft Machine Shop
Machine Shop Services
Our team of highly experienced machinists, programmers and inspectors utilize state of the art machining equipment including multiple 5 axis CNC Milling Centers to provide you with quick turn fabrication services. We specialize in:
Quick turn proto-type fabrications
High precision machining
Small quantity orders to large production runs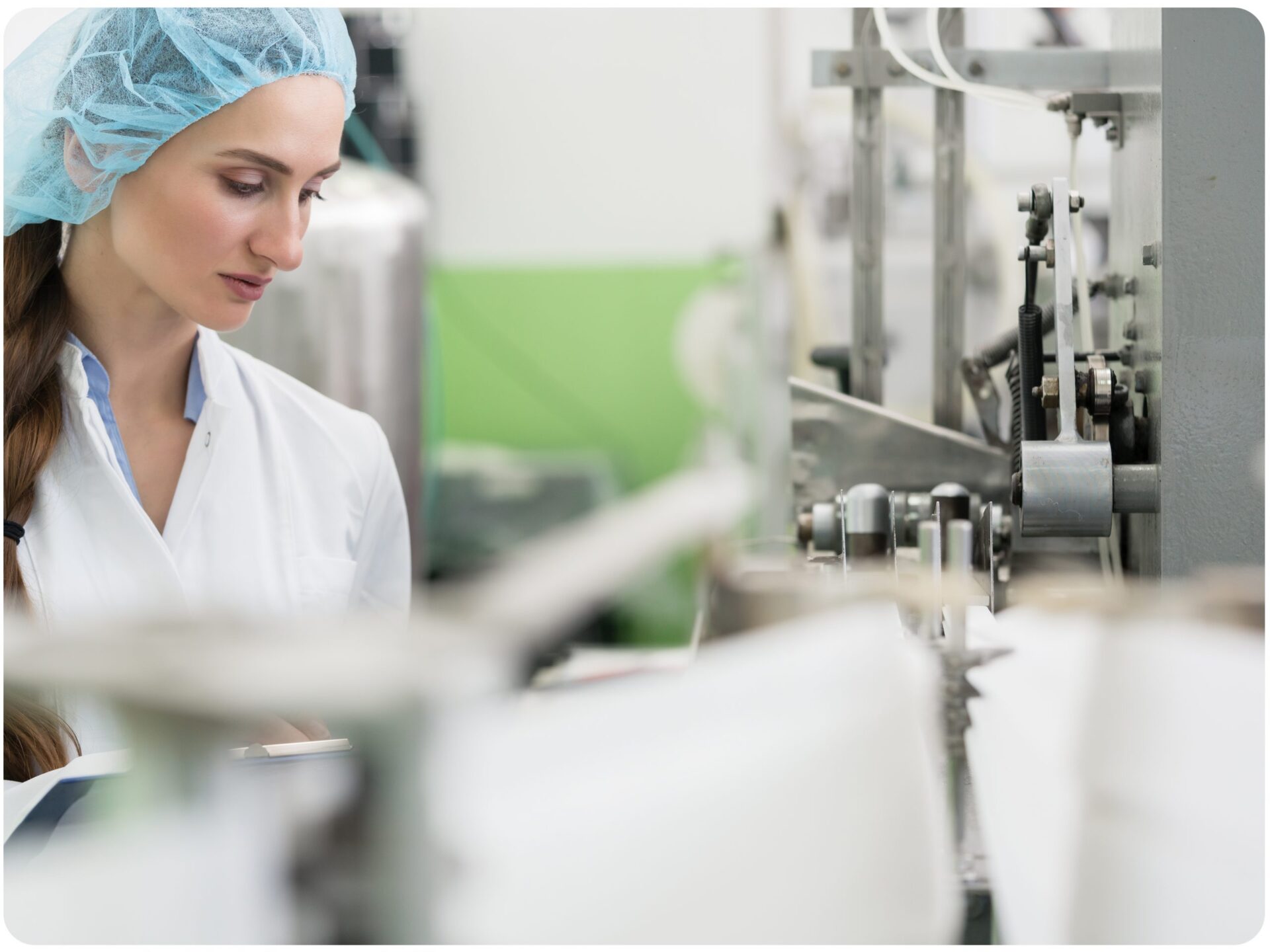 On-site Service Support
Yamaichi partners with semiconductor manufacturers by providing service technicians to work in their facilities. These resources are highly trained technicians who are contracted to work in specific area as required by our partners. Some of the services provided by our team are:
PC Board Repair/Component replacement/attachment
Electro-mechanical System Troubleshooting, PM, and Repair
Semiconductor Equipment PM and cleaning
Machine Operators
Whether it is board reworking, quick turn manufacturing, rapid prototyping, custom builds, on-site service staffing or storage, Yamaichi USA is ready to support your needs. Please contact your local sales representative to learn how Yamaichi USA can serve you.