About Us
Yamaichi Electronics USA, Inc. (YEU) is a wholly owned subsidiary division of Yamaichi Electronics Company, LTD. (YEC). This sub-division, referred to as "YEU", serves as a Corporate Sales Office representing Yamaichi products in North America. Yamaichi's parent corporation, YEC, has subsidiaries and manufacturing in over 11 different countries. Other subsidiaries are located in China (YEZ), England (YGB), Germany (YED), Hong Kong (YEH), Italy (YEI), Korea (AYE), Philippines (PMI & TSS), Shanghai (YEHS), Singapore (YES), and Taiwan (YEST).
YEU was founded and incorporated as a business on November 1, 1983, when it opened its first office in Palo Alto, California. Steady growth of the Yamaichi products line in the United States includes our Test & Burn-In sockets and Production connectors, as well as standard and high density connectors. In addition to our Headquarters in San Jose, California, YEU has a number of sale offices and representatives at key locations throughout the United States.
By continuing to develop and manufacture products of the highest quality and reliability, we are in a position to make major contributions to the development of the Industries that are fulfilling today's wide-ranging information technology requirements.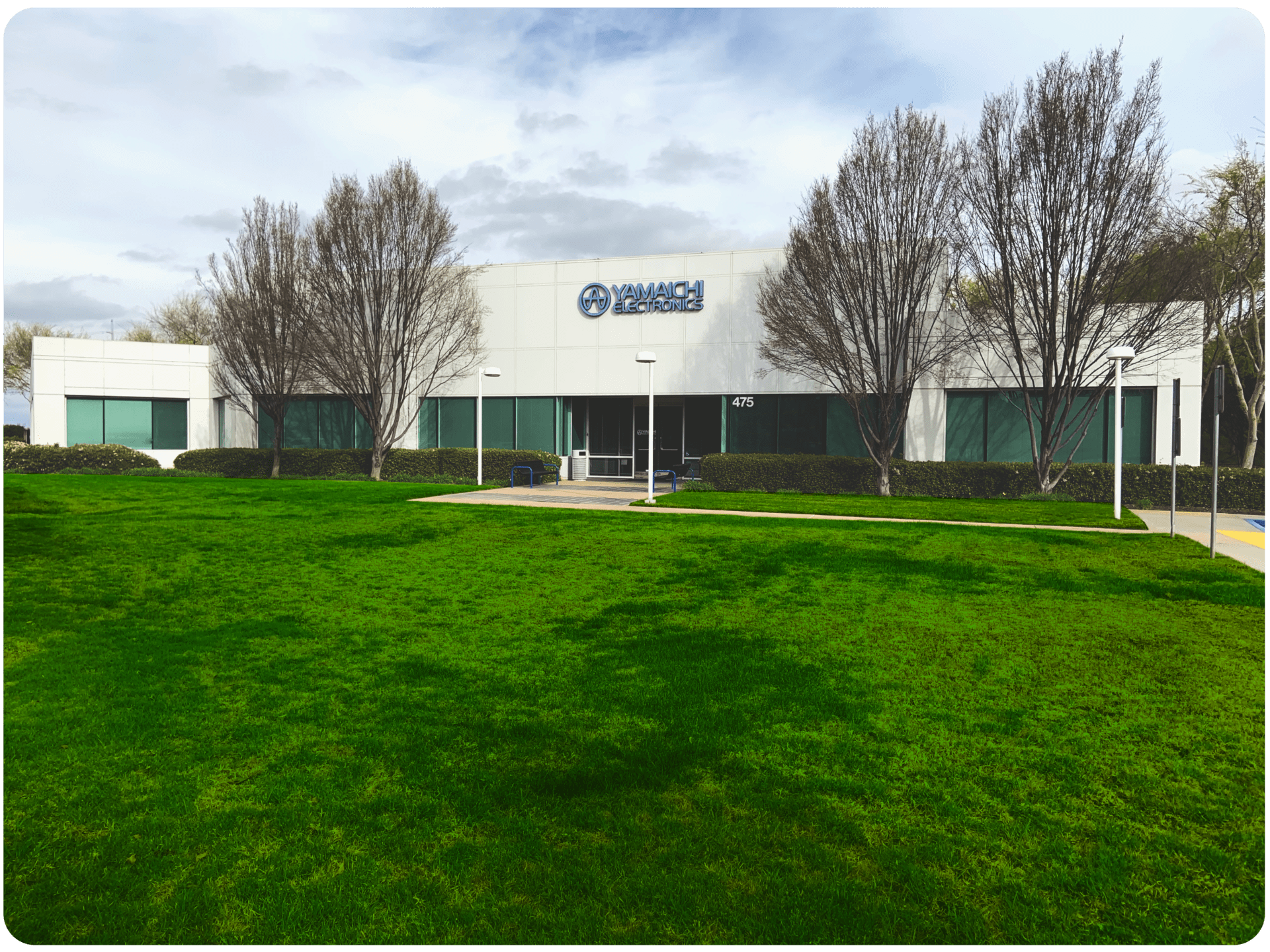 Yamaichi Electronics USA HQ
475 Holger Way, San Jose, CA 95134 (408) 715 9100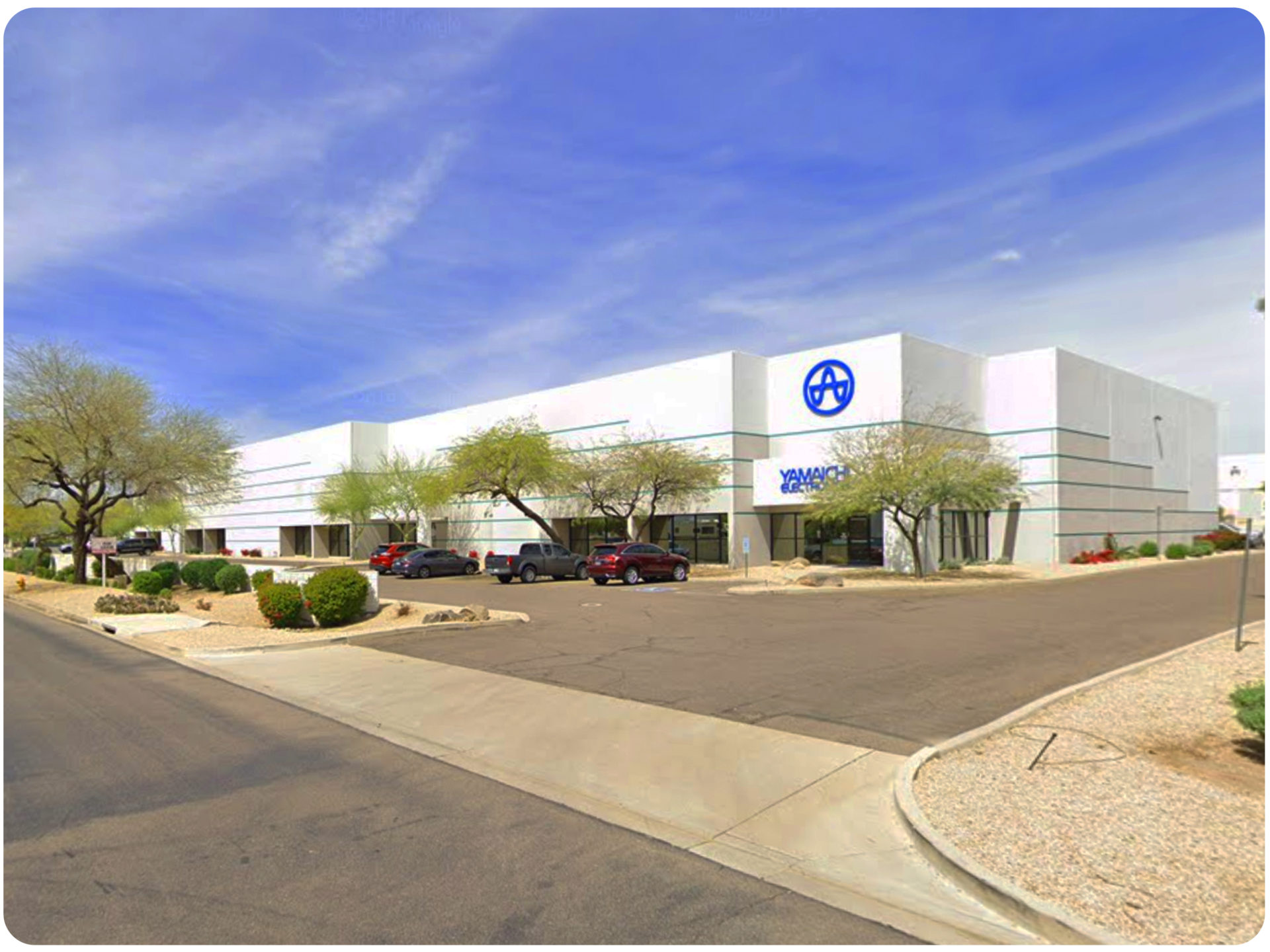 Yamaichi Electronics Arizona Facility
7240 W Erie Street #4, Chandler, AZ 85226 (480) 940-9000
Arizona Facility
Yamaichi Electronics Arizona (YEAZ) in Chandler was started in February 2007. Yamaichi Electronics purchased a subcontractor specializing in building and servicing Burn-in Boards. Since then, we have added 11 CNC machines to assist with our world class socket and connector solutions, Yamaichi USA also offers our customers an array of extended value-added services. Our goal is to partner with our customers by offering lower cost, high quality and efficient solutions in quick turn assembly, reworking, rapid prototyping, warehousing and on-site service support.
Based out of our Chandler, Arizona location, our team offers the following services:
Quick Turn Manufacturing
Warehousing and Logistics
Machine Shop Services
On-site Service Support
See Details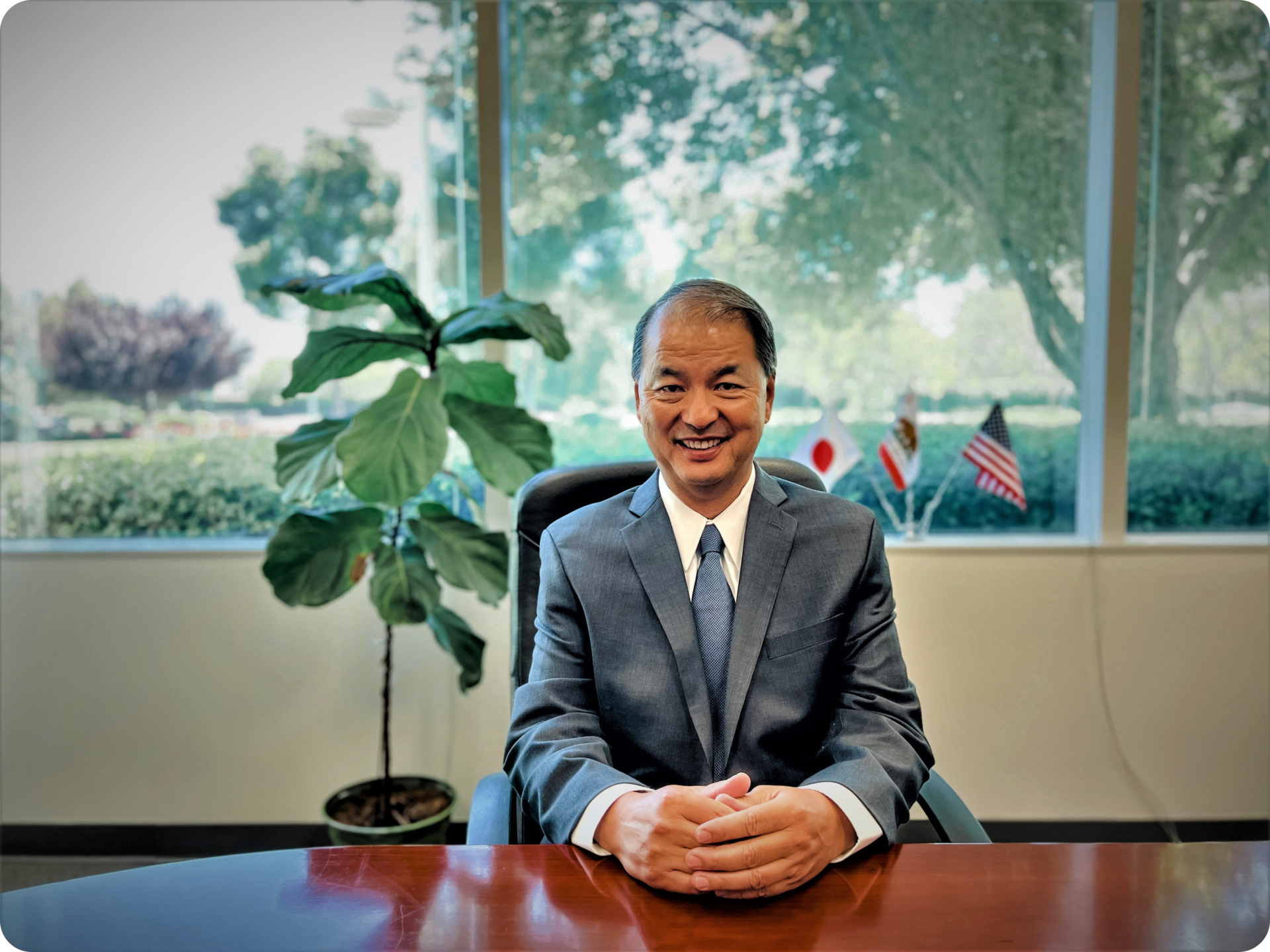 The Constant Challenge for Success
We are all challenged in the business world. We all want to be part of a team that leaves a legacy and is remembered for years on what we have accomplished. At Yamaichi, I am proud to be part of an excellent team that strives on reaching this success and greatness.

It starts with our Yamaichi Electronics - Mission Statement and Management Philosophy:

Based upon its management philosophy, Yamaichi Electronics Group is committed to creating new and progressive approaches to its operations and services and contributing to the development of the customers.


People: Our Most Important Asset

The most valuable asset of our company is the personnel. We nurture the careers of the employees, while depending on their skills and potential. Our goal is to make sure the employees have opportunities to prosper and succeed.

Create Value

We seek to maximize the corporate values and profits while trying to meet the expectations of our shareholders, customers, suppliers, communities and employees.
Commitment to Quality
We pursue highest qualities for our products, services and operations to attain the highest levels of customer satisfaction and social value.
Technology Innovation Makes a Difference

We keep abreast of new and emerging technologies and continue to innovate.

Contribution to Communities and the Environment

We contribute to the welfare of communities and build a most trusted company.
As a result, Yamaichi Electronics has established a long history for developing and providing some of the highest quality products to the Semiconductor, Telecom\Datacom, Automotive, and Medical industries.

Our success would not be possible without the contribution of our customers and dedicated employees who have shared in our incredible journey thus far.
We look forward to continuing to serve and support all of you in our efforts to exceed expectations.

Thank you for taking the time to visit the Yamaichi website.

Alfred Muranaga
Chairman

Yamaichi Electronics Co., Ltd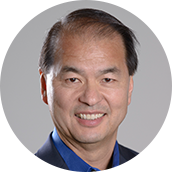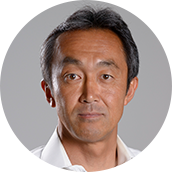 Kazuhiro Matsuda
Director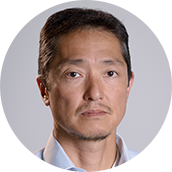 Takeshi Nishimura
Director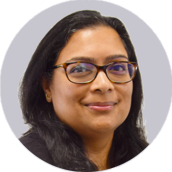 Indira Ramaswamy
Director